Let us introduce our leisure and travel services!
Driven by passion, Bergemo Recreatie organises not only holidays on a nostalgic farm and horseback rides in the Netherlands, but also caters for those who would like to venture further afield to Africa. Embrace the chance to have a once-in-a-lifetime experience and contact Bergemo Recreatie!
ABOUT OUR ACCOMODATION
We can create a 'holiday to suit', a bespoke holiday made to measure. The locations and accommodation mentioned below are among the possibilities. Please also view our other websites, follow us on social media or, even better, come and meet us in person!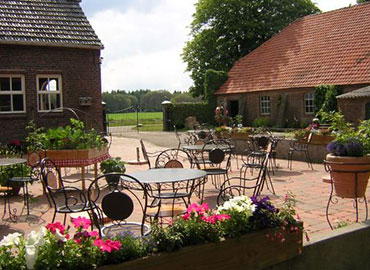 Our farm is located near the village of Heijen in the northern part of the Dutch province of Limburg, near the German border. Just a 30 minutes drive away are the city of Nijmegen and the German airport Weeze. On our farmstead terrace you can relax or unwind, and enjoy a cup of coffee/tea and a slice of fresh apple pie. Hoeve Carpe Diem is located near the Maasduinen National Park. If you like the great outdoors and want to enjoy the tranquillity of the National Park, why not come and stay in our Bed & Breakfast or at our farm campsite?
hoevecarpediem.nl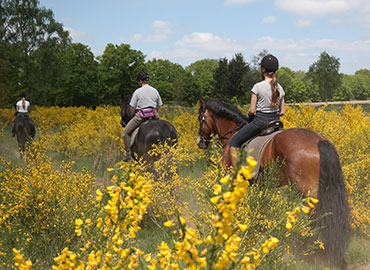 Bergemo stands for Equine Experience! We offer hacks for competent riders, and treks for those with little or no riding experience. All hacks and treks are lead by qualified escorts. Other options include horse riding lessons, carriage driving, and covered wagon rides. You can stay in a cottage at Center Parcs Het Heijderbos, pitch your tent on a local campsite or stay in a hotel or Bed & Breakfast nearby. Our 50 equine 'employees' and their human colleagues will fill your holiday with equestrian fun!
bergemo.nl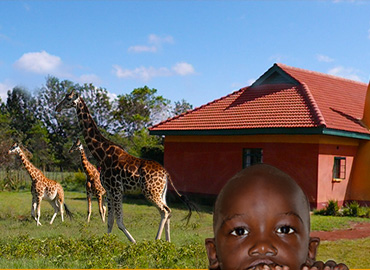 Book a trip that will enrich your own life as well as that of others! Travel with our travel professional Linda to Kenya. Stay in an authentic home in the middle of nature and support the orphans of LEWA Children's Home. Enjoy the experience of a lifetime! You'll not just visit this wonderful country as a tourist (and maybe see the Big Five), but also experience first-hand what Kenyan village life is like.
yourplaces2travel.com
THE PHILOSOPHY OF BERGEMO RECREATIE
Respecting nature, animals and mankind, we aim to create unique experiences for our customers! In 1978, the first company, Equestrian Centre Bergemo, was established. Driven by our passions, a further two companies came to existence: Hoeve Carpe Diem and YourPlaces2Travel. Operating under the umbrella of Bergemo Recreatie, the three companies will continue to create bespoke holidays and unforgettable memories for different generations of customers. Let us create a golden moment for you as well!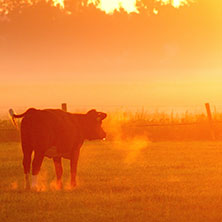 You cannot beat the feeling of merging with or being surrounded by nature and hiking, cycling and enjoying the great outdoors in the Maasduinen National Park! Boasting a farmstead terrace, a Bed & Breakfast and a farm campsite, Hoeve Carpe Diem is an ideal starting point or resting place for walkers and cyclists alike.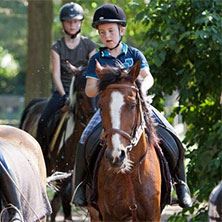 Together with our horses we offer unforgettable experiences for horse lovers of all ages! Ride a pony for the first time, explore the woods on horseback, take a horse riding or carriage driving lesson or participate in one of many other activities! After a day filled with equestrian activities and adventures, you can relax at Center Parcs Het Heijderbos or other accommodation nearby.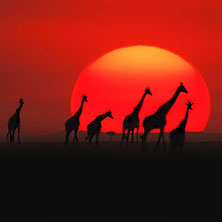 No safari race, but authentic and local accommodation in the middle of nature! You travel with YourPlaces2Travel in support of a good cause: while enjoying the country's nature and culture, you support the orphans of LEWA Children's Home. Discover the authentic Kenya and have some quality time with the children. Searching the Big Five or visiting breathtaking nature spots can also be included in your itinerary. But maybe you like real African city life… It's all possible! But one thing is certain: your holiday will be an unforgettable experience, maybe even the experience of a lifetime!
Contact us
Providing care, support and advice, Bergemo Recreatie has helped different generations of families to find their perfect holiday.